Crystallography
X-Ray Crystallography Facility
Instrumentation
| | | |
| --- | --- | --- |
| Bruker APEX DUO | Bruker D2 Phaser | Bruker D8 Quest ECO |
Instrument

APEX DUO

D8 Quest Eco

D2 Phaser

Location

TBSI

TBSI

TBSI

Room

B2.19

B2.18

B2.18

Source

Mo(Ka)
Cu(Ka) Imµs

Mo(Ka)

Cu(Ka)
The X-Ray Crystallography Facility is equipped with two single crystal small molecule X-Ray Diffractometers (scXRDs) and a powder XRD (pXRD).
Bruker APEX DUO (2011) (Oxford Cryosystems Cobra LT unit)
Bruker D8 Quest ECO (Dec 2015) (Oxford Cryosystems LT unit)
Bruker D2 Phaser (Dec 2015)
Services provided by the facility include data collection, unit cell determination, data reduction, space group determination, molecular structure solution and refinement.
Sample Submission Details:
Within TCD fill out electronic submission form:
Xray-Submission-Form
Outside TCD, download PDF form and bring with sample:
Request for Molecular Structure Determination form
Stable samples e.g. air/light/temperature stable please bring it to the facility. Ensure it is tightly capped and still 'wet' with reaction solvent if possible.
Unstable samples e.g. requires special handling (low temperature stability, air/light-sensitivity, highly toxic etc.) please notify IN ADVANCE and discuss with the facility manager to arrange a time.
LABEL ALL SAMPLES CORRECTLY
(Your name, compound formula, reference code, safety information)
Samples are run according to date but circumstances/crystal quality may alter this.

The facility will archive full datasets for a period of 5 years. If you need copies of any files please contact the facility manager.
Resource Calendar: Authorized users only – book at the following: Booking Calendar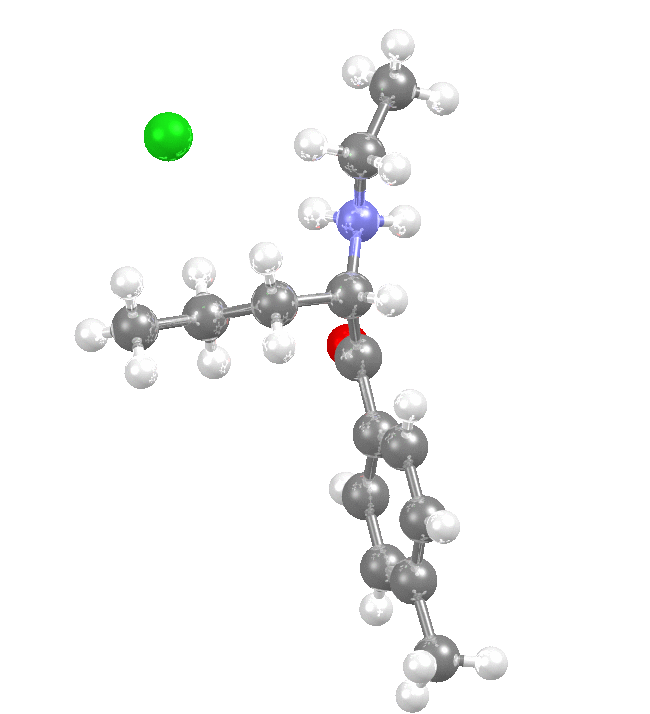 Identification of 2-(ethylamino)-1-(4-methylphenyl)-1-pentanone (4-MEAP), a New "Legal High" Sold by an Internet Vendor as 4-Methyl Pentedrone
By: Hamby, Danielle; Burnett, Annessa; Jablonsky, Michael; Twamley, Brendan; Kavanagh, Pierce V.; Gardner, Elizabeth A.
Journal of Forensic Sciences, Volume60, Issue3, Pages721-726, ISSN:0022-1198, DOI:10.1111/1556-4029.12712, Download PDF