Our research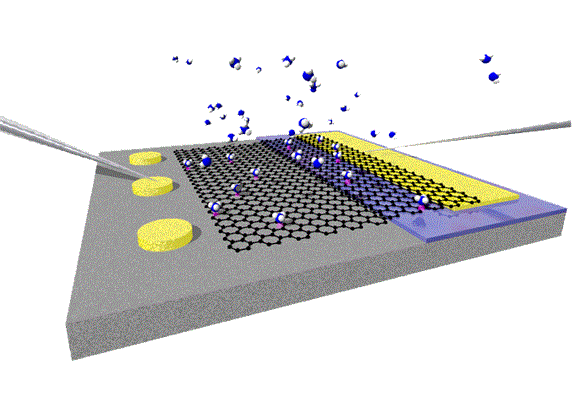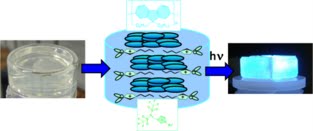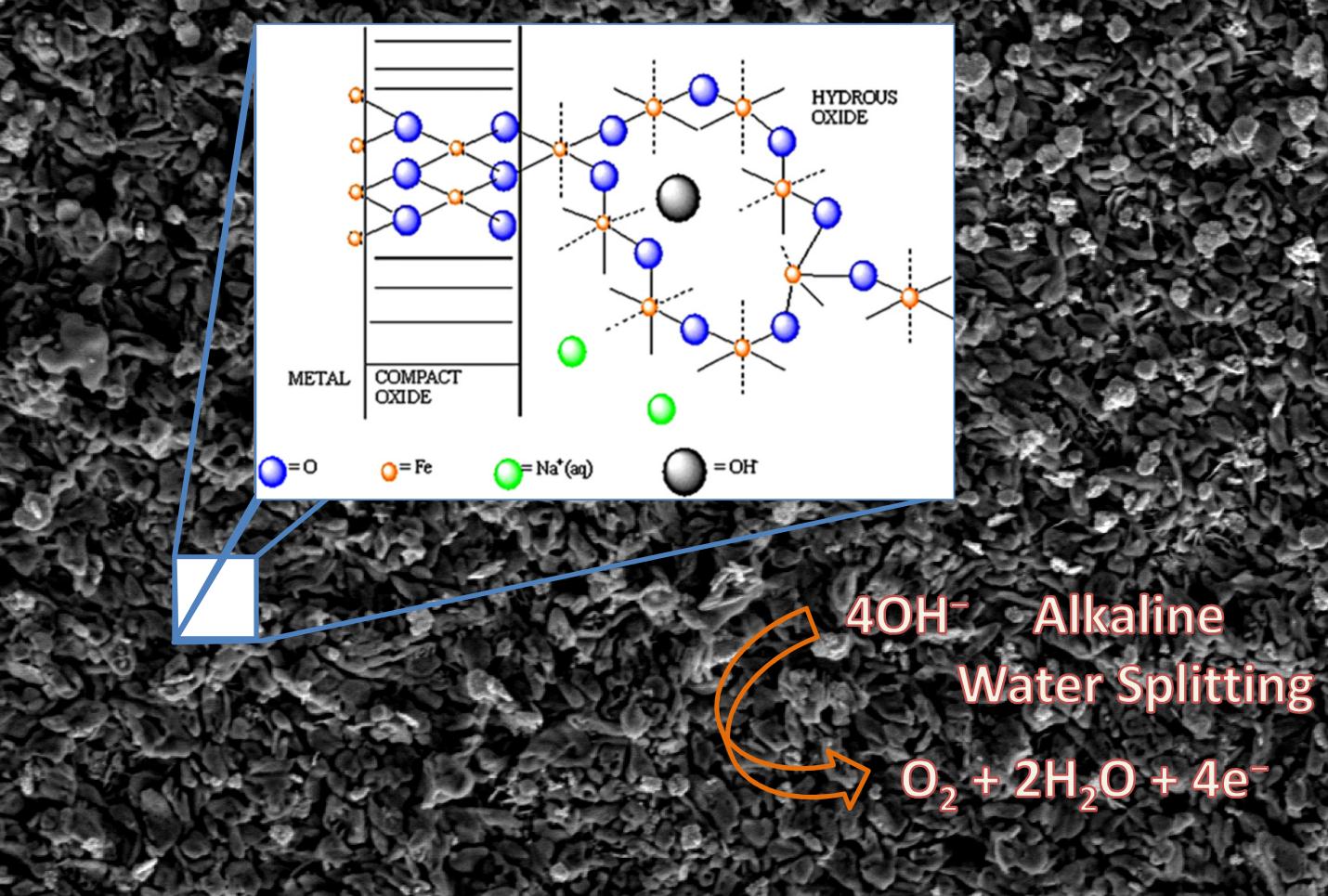 Research in the School of Chemistry
The School Chemistry has an active research program which spans all sub-disciplines of Chemistry. There are a great many inter-departmental and international research programmes currently underway.
Research income is earned from national, international and commercial sources and the School holds grants in a number of research programmes funded by the European community. Several groups are involved in networks of European laboratories, often as co-ordinators. The College fosters an interdisciplinary approach to research and members of the Department have strong links with colleagues in the physical, technological and biological sciences throughout the College.
Research Equipment
Research equipment held in the School of Chemistry, along with its location can be found here. No equipment can be used without the 'owner's' permission.
Research Activities