Alumni
27 September 2016:
School of Chemistry GradLink Mentoring Programme

The School of Chemistry GradLink mentoring programme is run in conjunction with the Trinity Alumni Office and the Careers Advisory Service. The programme aims to develop current Junior Sophister students' knowledge of the labour market and career paths, by connecting them to alumni mentors with experience in a range of careers.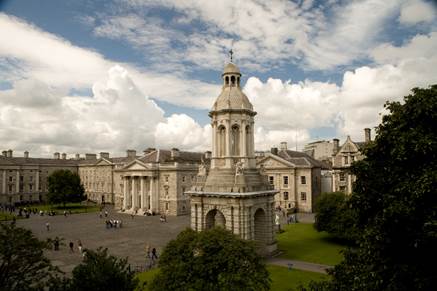 What's involved?
Alumni can sign-up to be a mentor for the GradLink programme during our call-out to mentors in August/September. Mentors should have a degree from the School of Chemistry (Chemistry, Medicinal Chemistry, Chemistry with Molecular Modelling, Nanoscience- Physics and Chemistry of Advanced Materials or Computational Chemistry) and be willing to commit approximately 10 hours to the programme over the academic year.
As a mentor you will work with a small group of students (up to 3 per mentor) and are advised to meet up to three times during the programme. The focus of these meetings is generally professional development and other career-related topics. The time commitment of the programme to mentors is approximately 10 hours, inclusive of the Launch Event.
The School of Chemistry will open the programme with launch event where each graduate will be asked to provide an overview of their career to date. The overview could include a short synopsis of your profile, topics that you can best help students with in a mentoring capacity and any mentoring benefits you have experienced in your life. Following this, a reception for the mentors, students and academic staff from the School will be provided so that students can talk to individual mentors and find out more about life after graduation.

How do I sign up?
The School of Chemistry will launch their annual call-out for interested alumni in August/September of every year. Alumni can sign-up to individual programmes by contacting the GradLink Mentoring Programme co-ordinator Niamh McGoldrick or by completing the School's mentoring form. Once your participation has been confirmed, you will be invited to attend a launch night in the School and will then be connected with your student mentees.
9th April, 2014: Dr. Gemma-Louise Davies (Ph.D. 2011) and Dr. David Scanlon (Ph.D. 2011) were invited to the Royal Society in London to meet President Michael D. Higgins as part of his historic State visit to the UK. Dr. Davies and Dr. Scanlon were invited as representatives of Early Career Academics from Ireland currently working in the UK. Photograph credit: The Royal Society.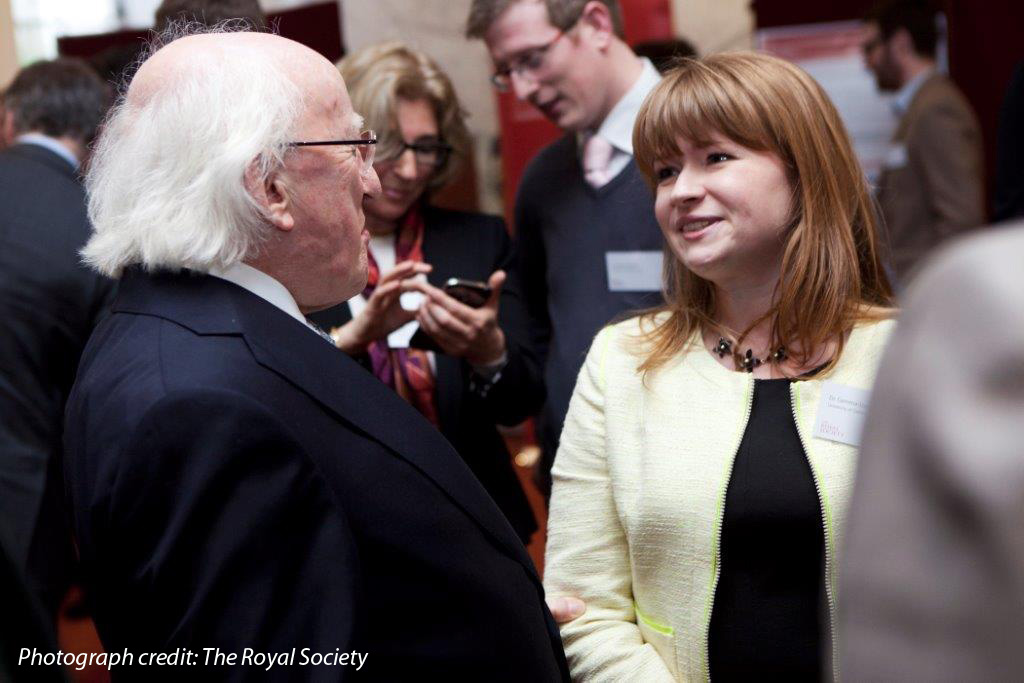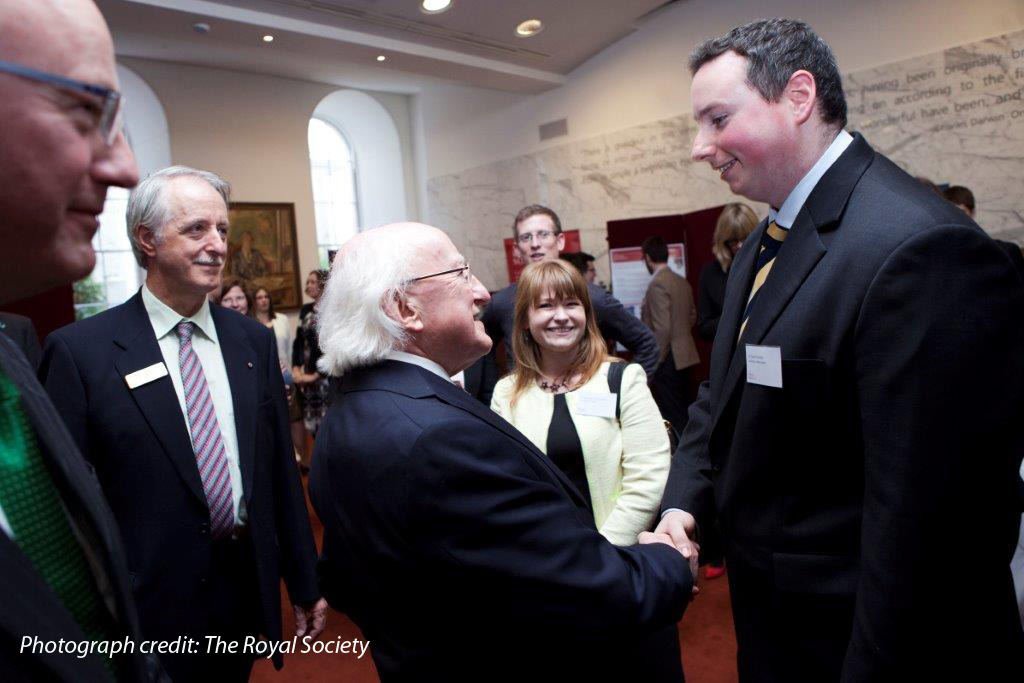 ---