Last updated:
August 17, 2008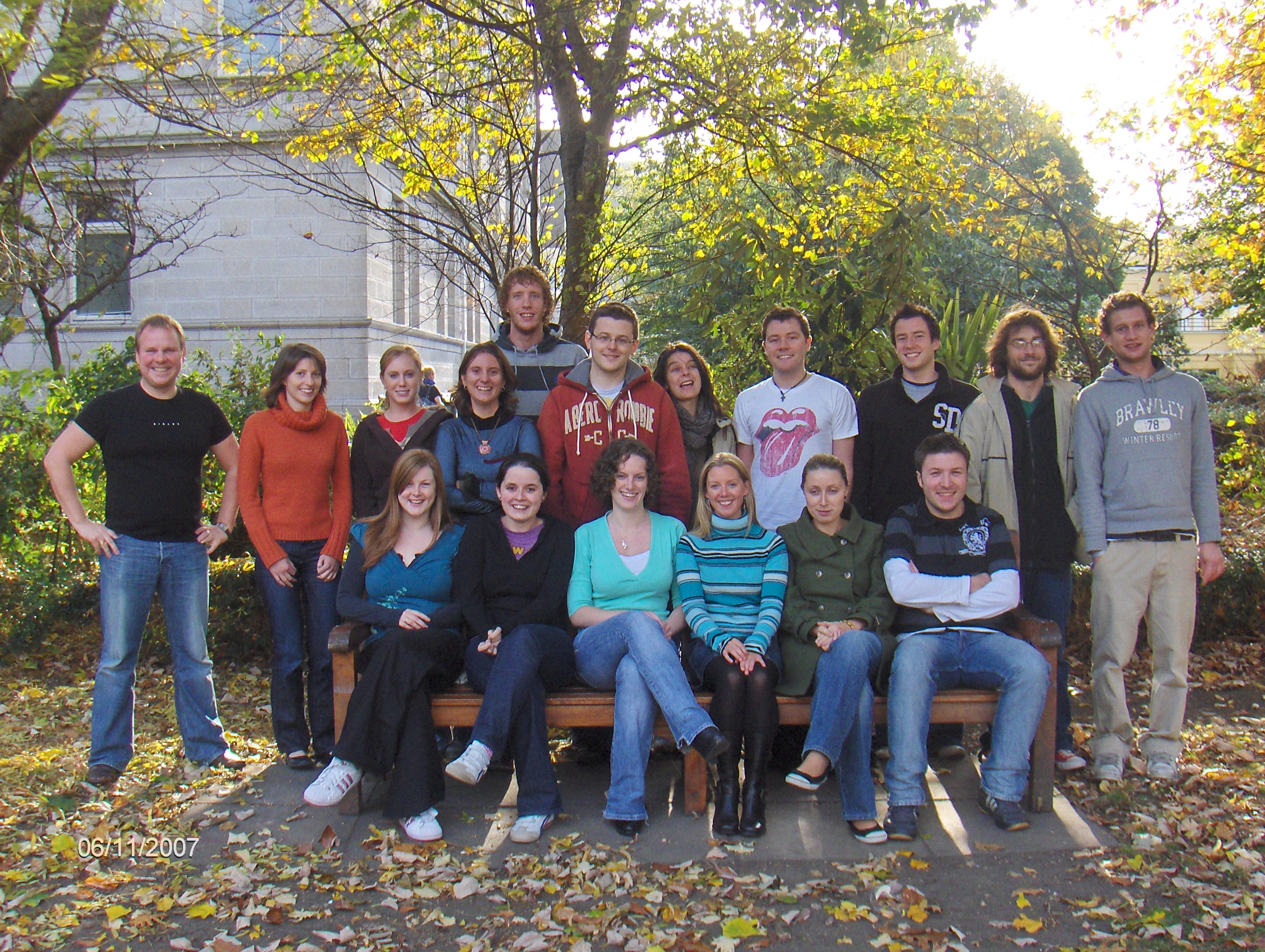 TG Group Photo - Autumn 2007
Click here for the ALTERNATIVE photo!
Currently, there are 4 postdoctoral researchers and 9 postgraduate students, 2 visiting students and a SURE project student working in the TG Research Group. And to date, there have been 18 Ph.D. students graduating from the group.
The group members have come from a range of countries including Iceland, Ireland, Brunei, France, Portugal, Spain, Australia and India.