A Celebration of Chemistry
May 7th, 2010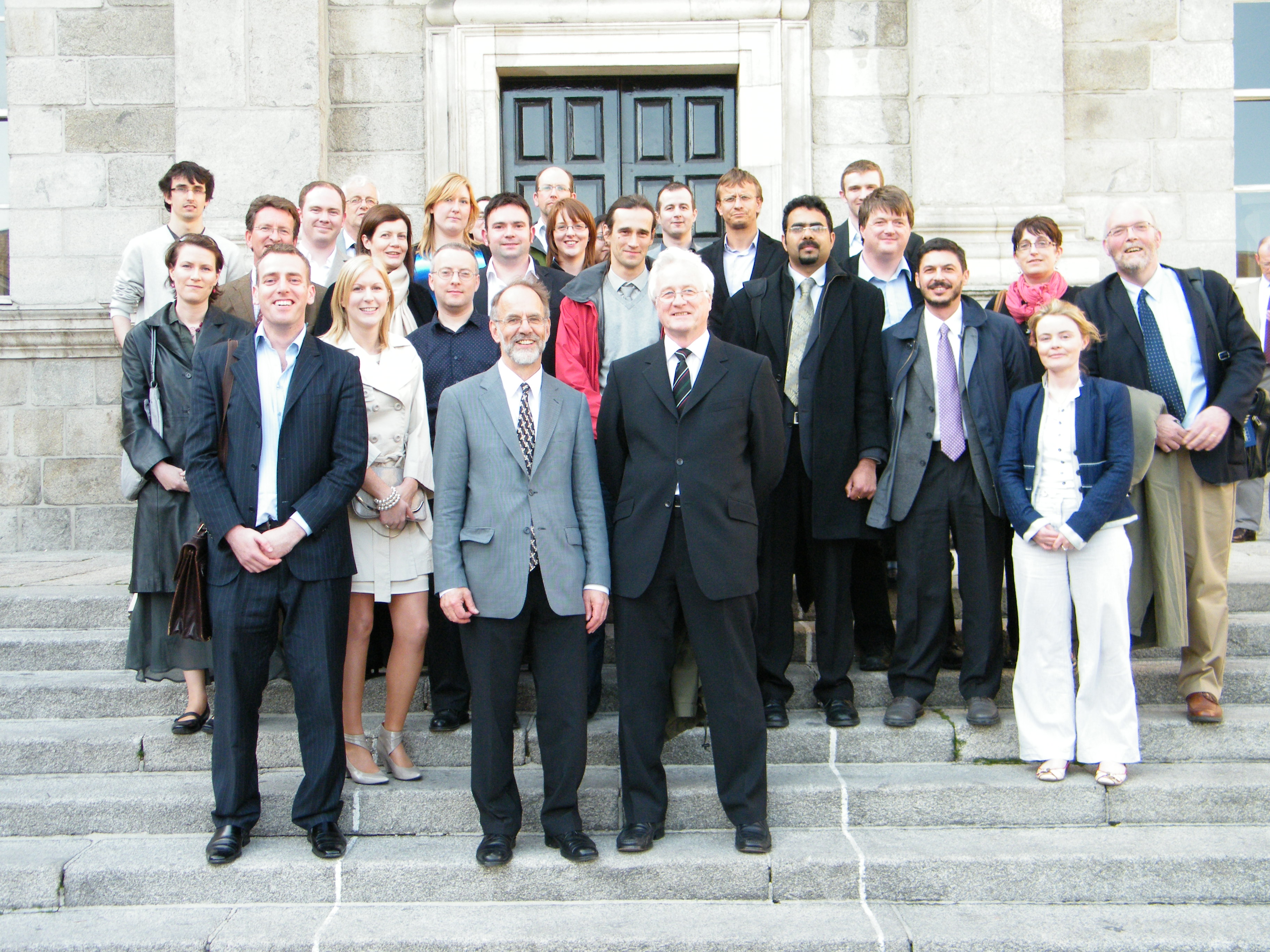 On May 7th 2010 a meeting 'A Celebration of Chemistry' was organised to mark my 65th birthday and my 37 years practising as a chemist in Trinity College Dublin.
The organising committee (Mike George (Nottingham University), Thorri Gunnlaugsson (TCD), Michael Seery (DIT) and Susan Quinn (UCD) put together a great programme with a series of talks from ten distinguished scientists (see photo below ) representing many of the different areas in which I have carried out research over the years.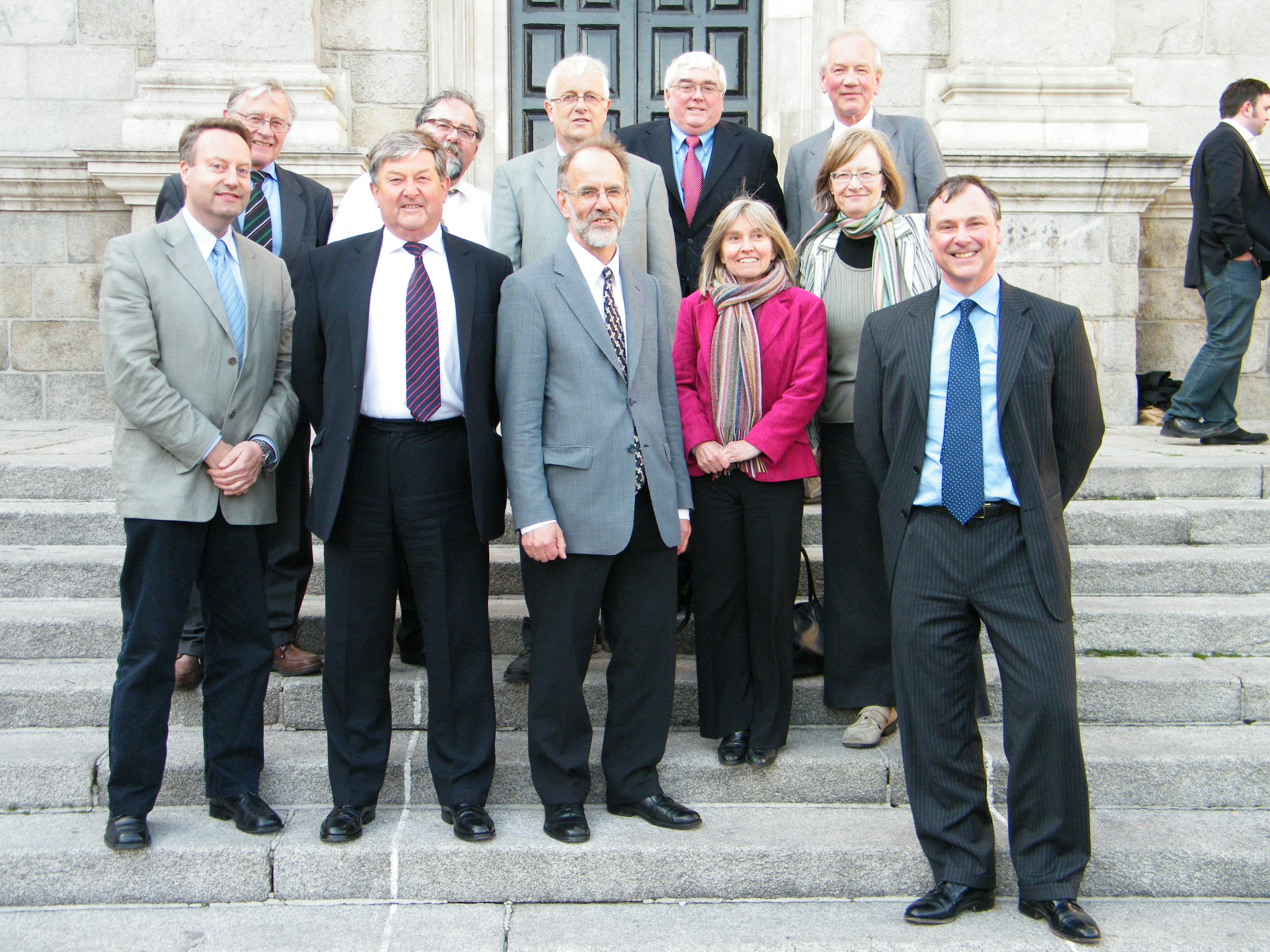 There was a great attendance at the meeting and it was a particular pleasure to have so many previous members of my research group present (see photo at top of page). I owe all past and present members such a great debt.

The meeting also gave me an opportunity to ­review my career to date in chemistry and especially to thank everyone from Mr Woffenden and Mr.Faulkner at 'Hulme Grammar' in Manchester (who first showed me how interesting chemistry is) right through to my current research team. It's been a privilege and good fun to work with you all. There's a lot to celebrate!
August 12, 2010